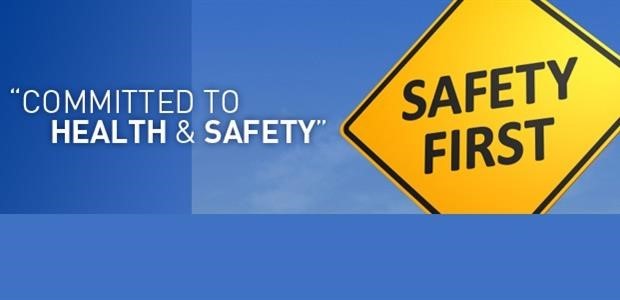 Welcome to the Foodstuffs Driver Online Induction System.
Our Vision for Health and Safety at Foodstuffs is to ensure that our workplace becomes SAFER every day, so that New Zealanders can get more out of life.
Our focus is on Safer People, Safer Systems, Safer Environments and we need your help to achieve this.
All login requests, general enquiries and issues should be directed to driverid@foodstuffs.co.nz